Fall in love with the flavours
Afghan Village is one of the few Afghan restaurants in Australia. We serve cuisine from north Afghanistan, prepared from traditional recipes and only the freshest of ingredients.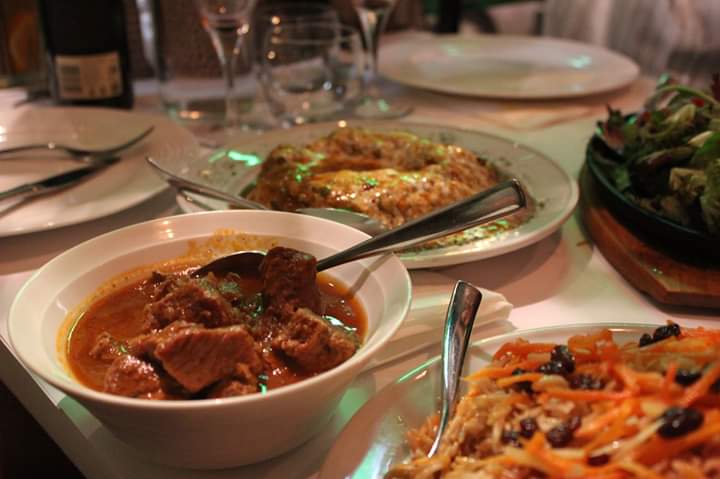 Afghan food is full of exotic character. Many dishes are seasoned with spices such as sumac, dill, fresh mint, turmeric and cardamom. Bachlani rice, a staple food in Afghanistan, is an essential part of most meals.
Vegetarians are catered for with a selection of over 20 vegetarian dishes.
Authentic entrees include Ashak (delicate pastry envelopes stuffed with leek) and Mantoo (steamed dumplings filled with lamb, onion and spices), both served with Lowab, a light sauce of homemade yoghurt and tomato.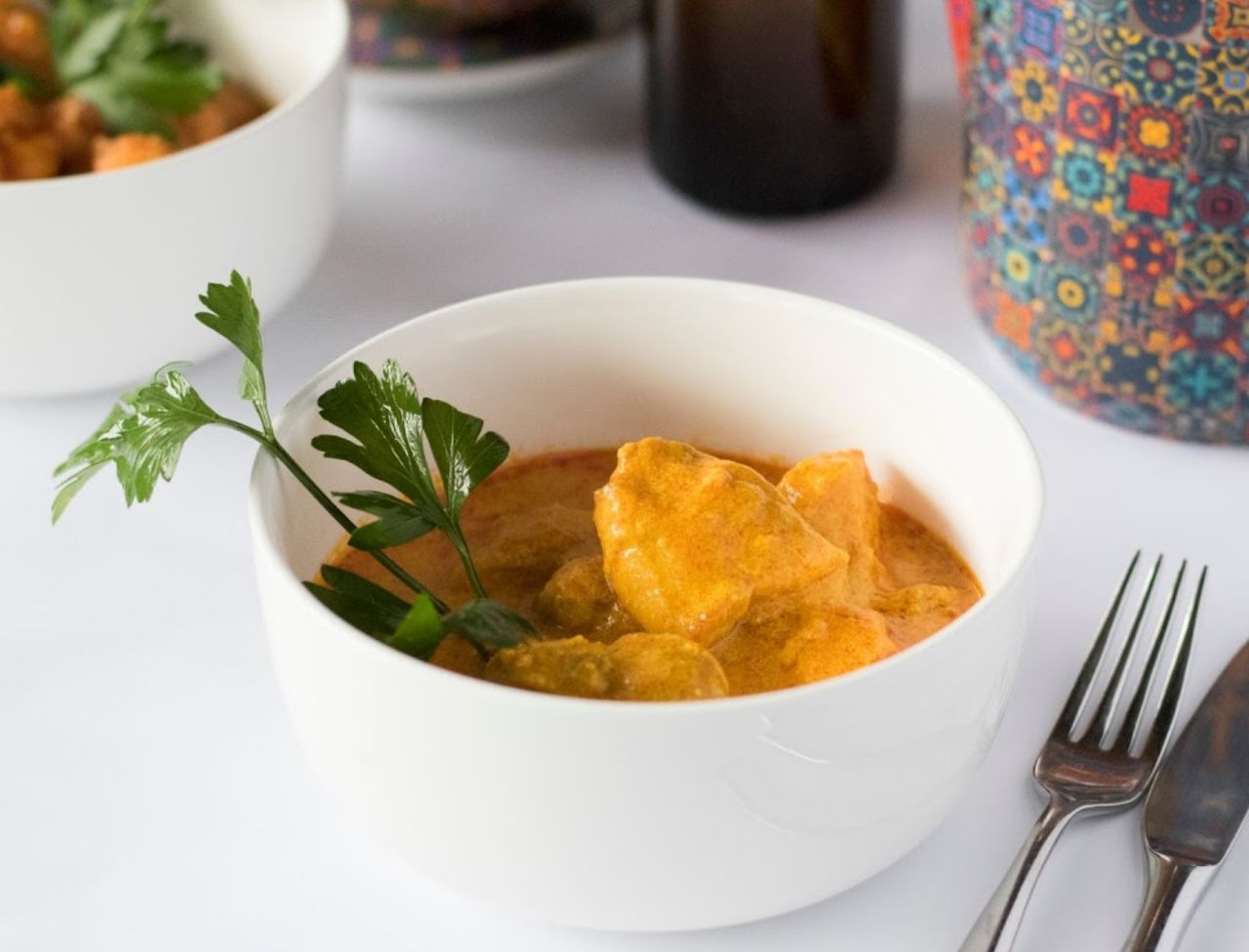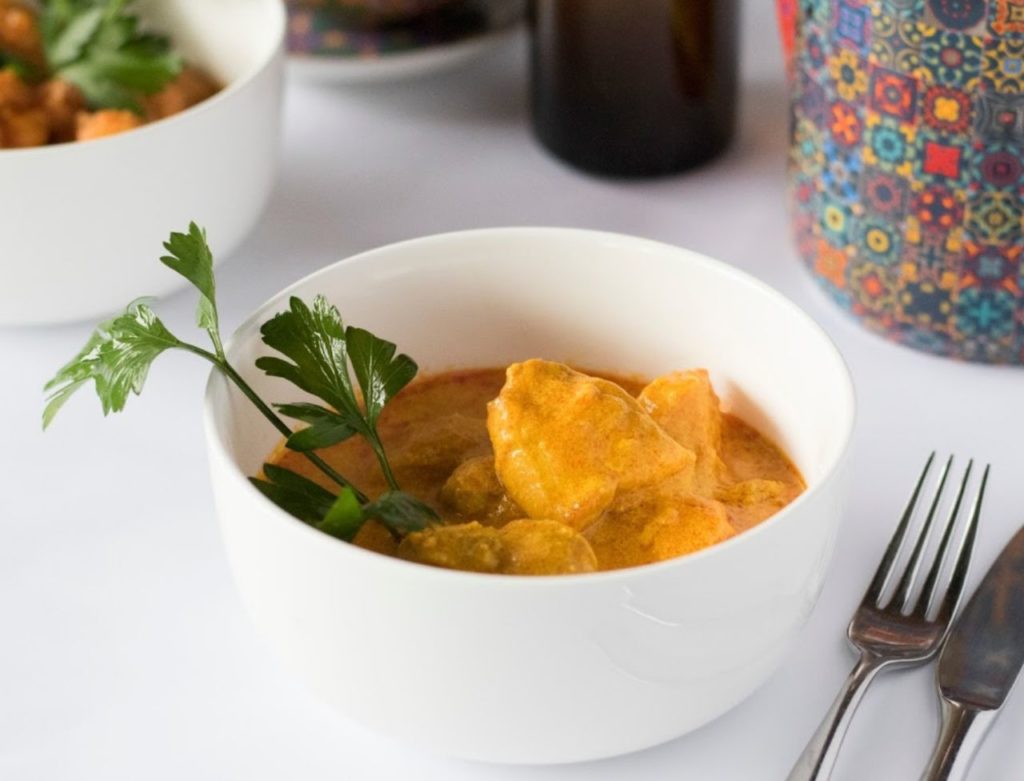 Popular main courses are Chicken Khandahari (marinated chicken in homemade yoghurt and herbs), the Mixed Grill (including marinated baby lamb cutlets, chicken and beef kebabs) and the vegetarian Sholla Gorbadi (sticky rice with mung bean and "Lowab").
Favoured desserts include "Firnee" (refreshing rose water, almond and cardamom mousse) and Afghani bakhlava. We also serve Afghan green tea with cardamom.