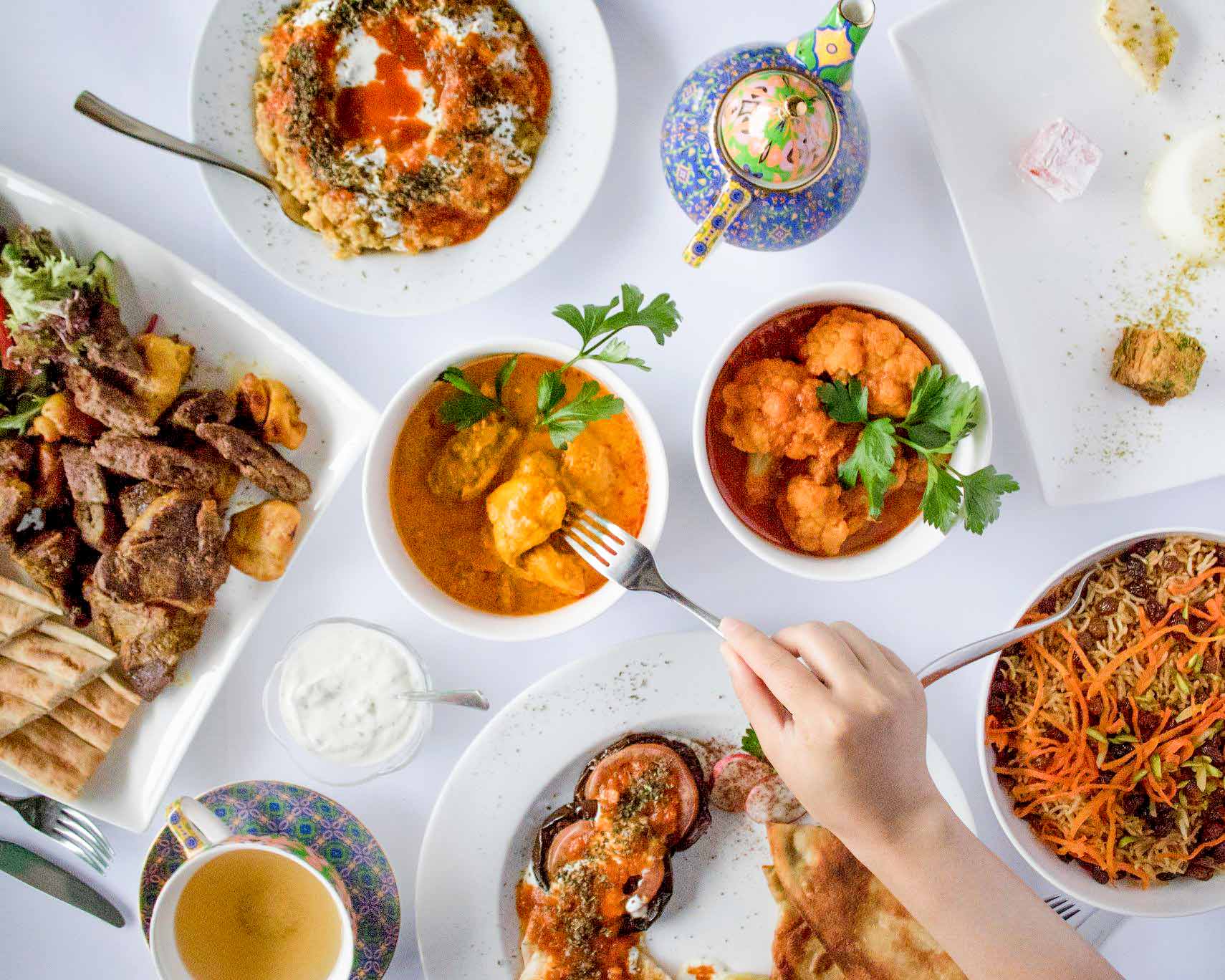 Fall in love with the flavours at Afghan Village Restaurant
Enjoy the cuisine from North Afghanistan, prepared from traditional recipes and only the freshest of ingredients.
Do yourself a favor and visit this lovely restaurant in Camberwell. The service is unmatched. The staff truly cares about your experience. The food is absolutely amazing – everything we tasted melted in our mouths. Highly recommend!
Great little restaurant, cosy atmosphere, and excellent friendly staff. Felt right at home, and the food was good too. No complaints.
Such great value and so very tasty. The family that run this neighbourhood gem are just lovely people and can't help enough. Always a pleasure to drop in for dinner.
Such a lovely and friendly atmosphere. The food is delicous everytime. And the staff are so lovely. Our go to place for a great meal that we can always count on.
Had the most wonderful dinner. The mixed grill, Kabuli Palau and sheerpera were delicious. Best of all the service was outstanding. The waiter created a wonderful experience. Definitely coming back.
Great experience. The food was great. I had a birthday bash there and the staff were very accommodating and even let us bring our own cake. We had a party of 13 and everyone had a great time. Nice decor, and the staff were really very friendly. Highly recommended.
Afghan Village is an absolute gem. The food is always delicious and the service is some of the best in Melbourne. Every time we visit we say we need to make an effort to return more often. Another fantastic meal tonight. We'll be back!

Opening Hours
Tue, Wed, Thur, Sun: 6:00 – 9:00 pm
Fri, Sat: 6:00 – 9:30 pm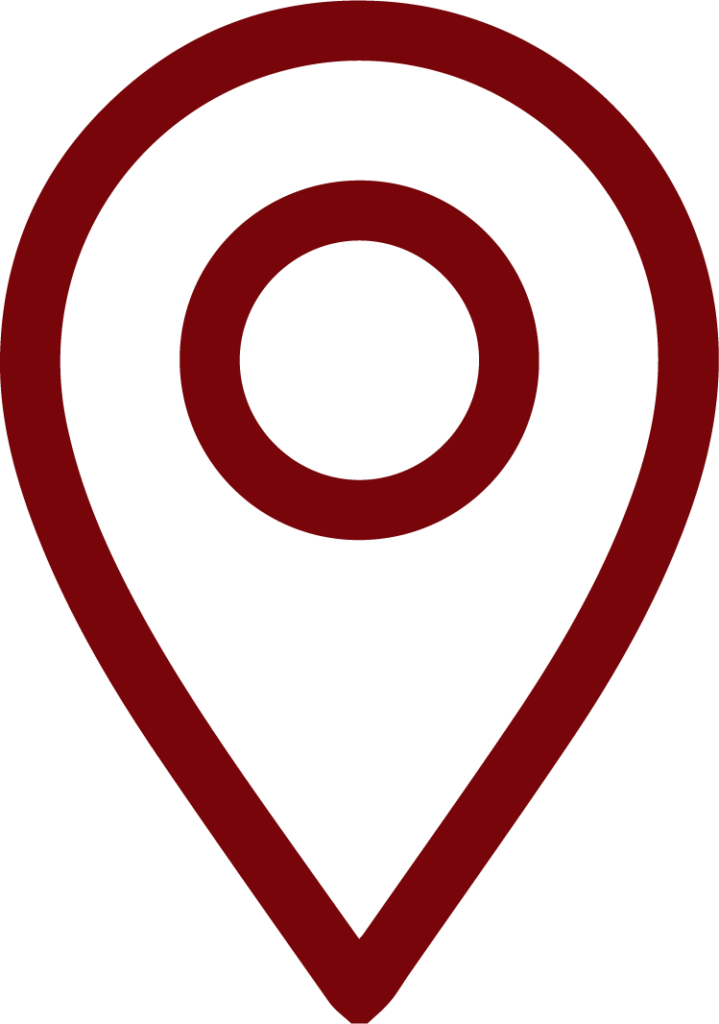 Afghan Village Restaurant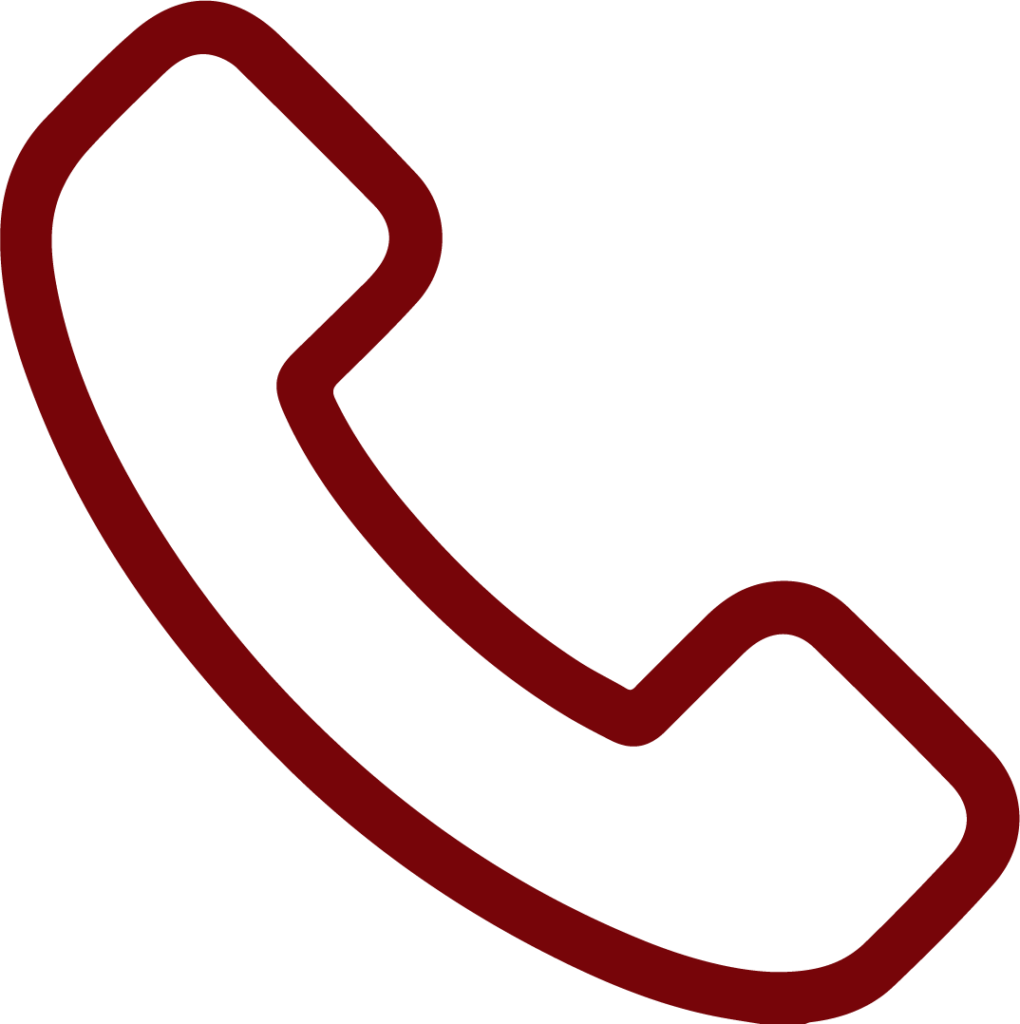 Phone